B&B has a long history of assisting clients with project planning, feasibility, and budgetary estimates. As part of this process, the Company maintains a staff of project coordinators to assist customers every step of the way. We take pride in the fact that many key players in the oil and gas industry put their trust in B&B when planning a project.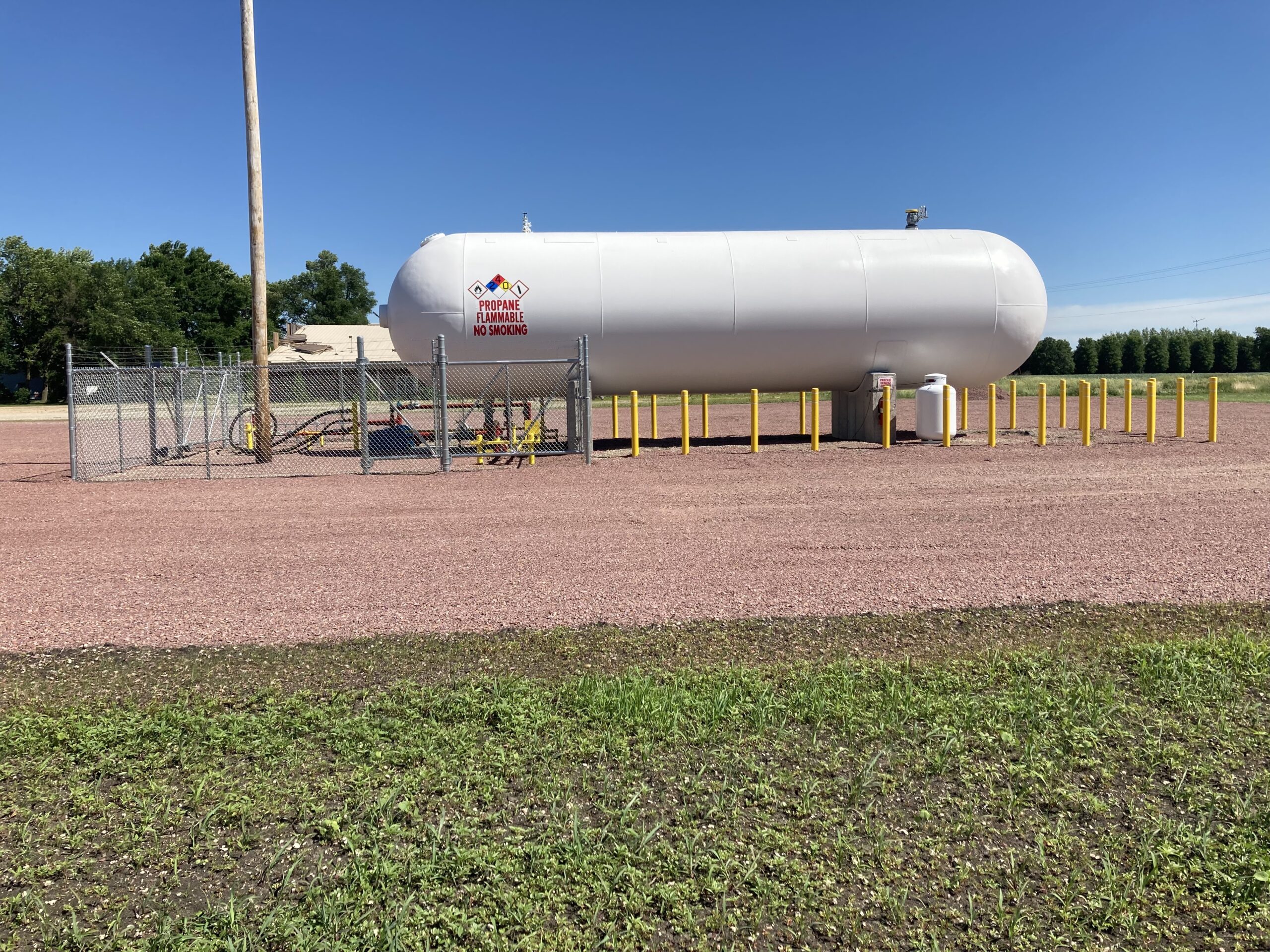 Bulk plant design & Installation
From first thought to first fill, B&B can help with every aspect of the design and install to meet your needs.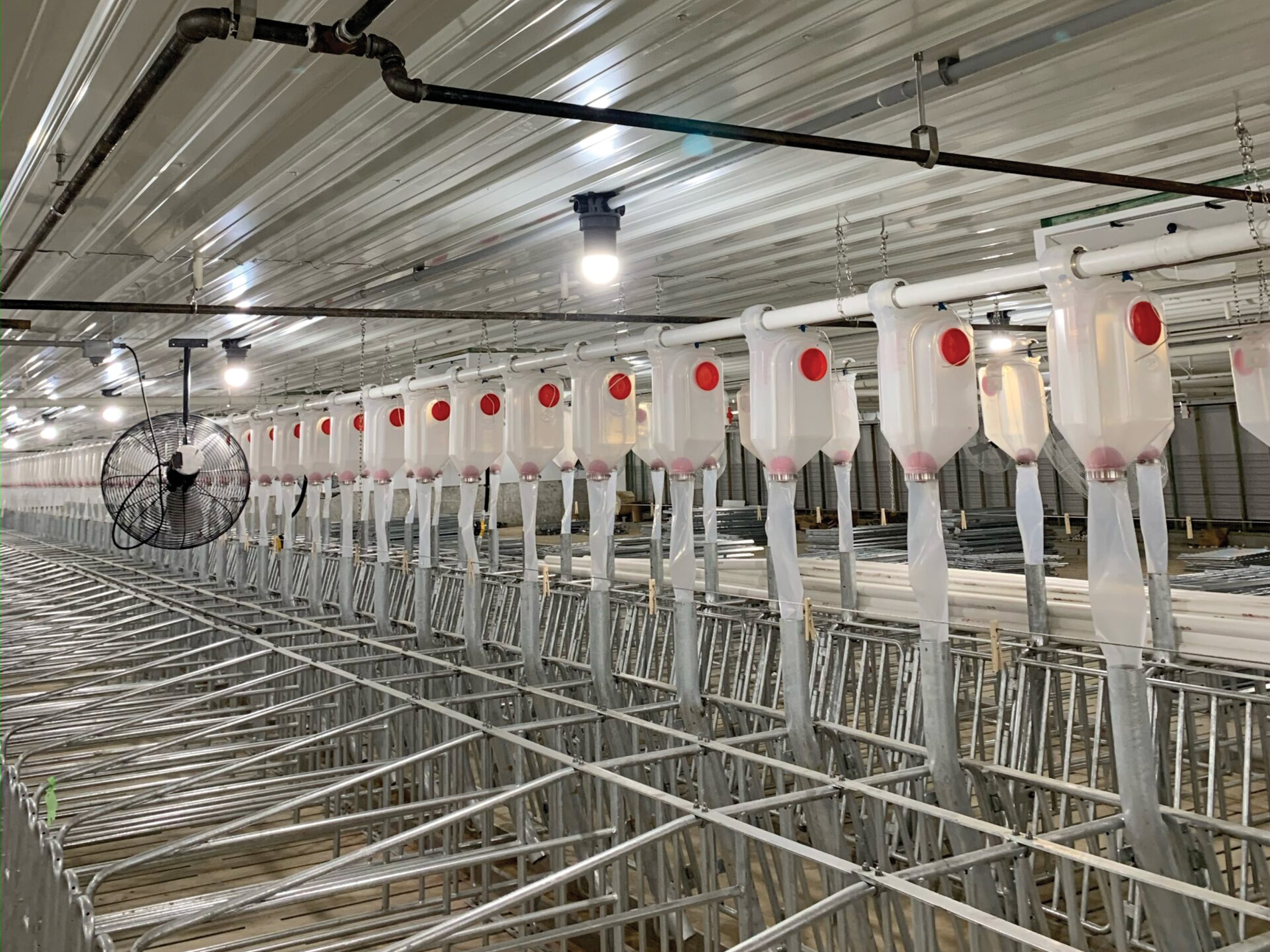 Confinement piping Installation & Repair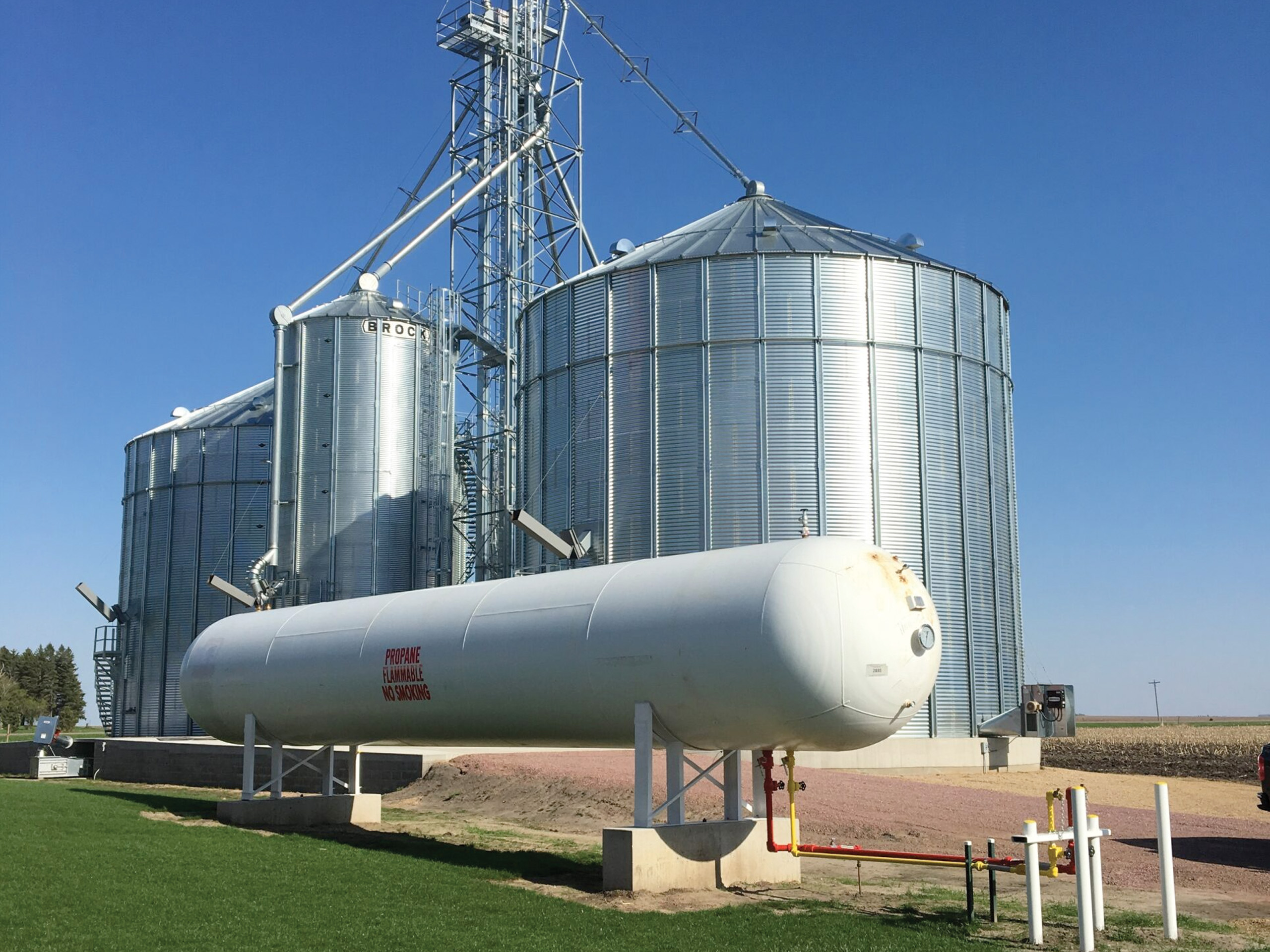 Farm tank design & installation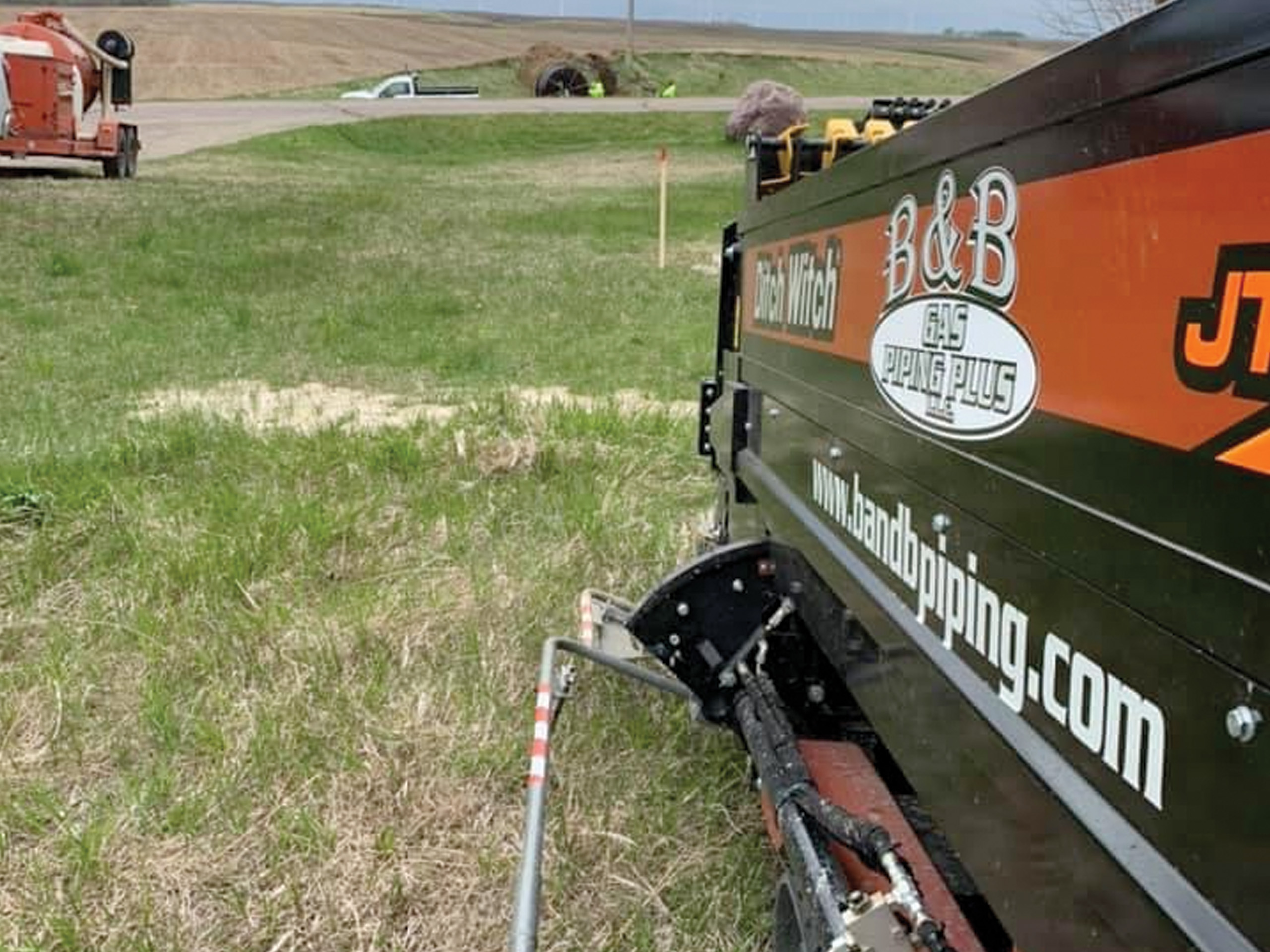 Directional Boring
Directional Boring offers significant environmental advantages over traditional cut and cover pipeline utility installations. 
Shop & garage heater installations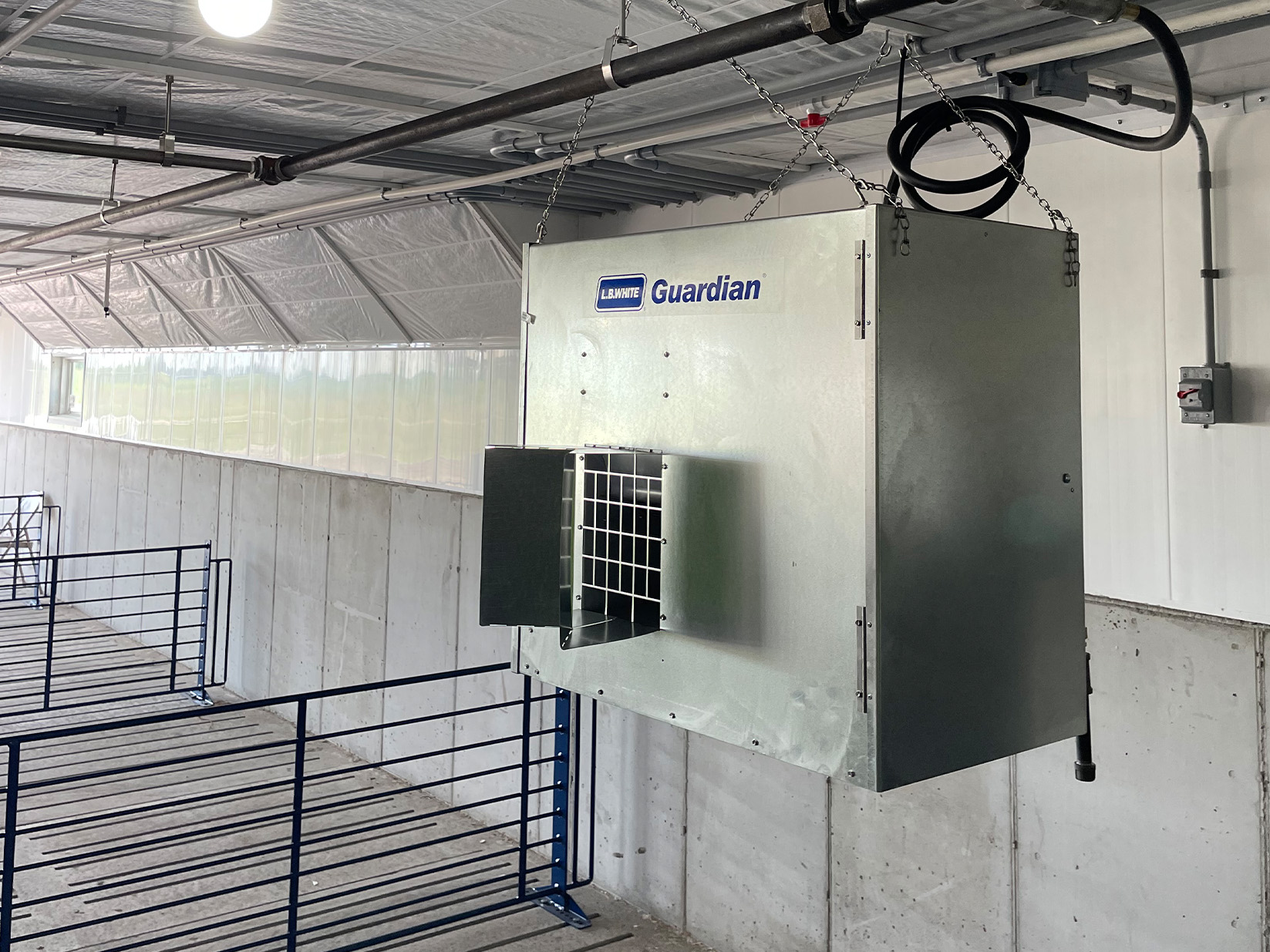 L.B. white sales & service
The areas only authorized dealer and service center.
B&B is one of the premier piping construction companies in the midwest. The Company is fully equipped and qualified to complete natural gas and propane distribution systems as well as LP storage facilities.
The Company has over 100 years of combined experience in all types of piping applications. 
what we offer
We have a wide variety of products and services. We offer Storage Tanks, Vaporizer Systems, Confinement Gas Distribution Systems, Bulk Storage Facilities, and more.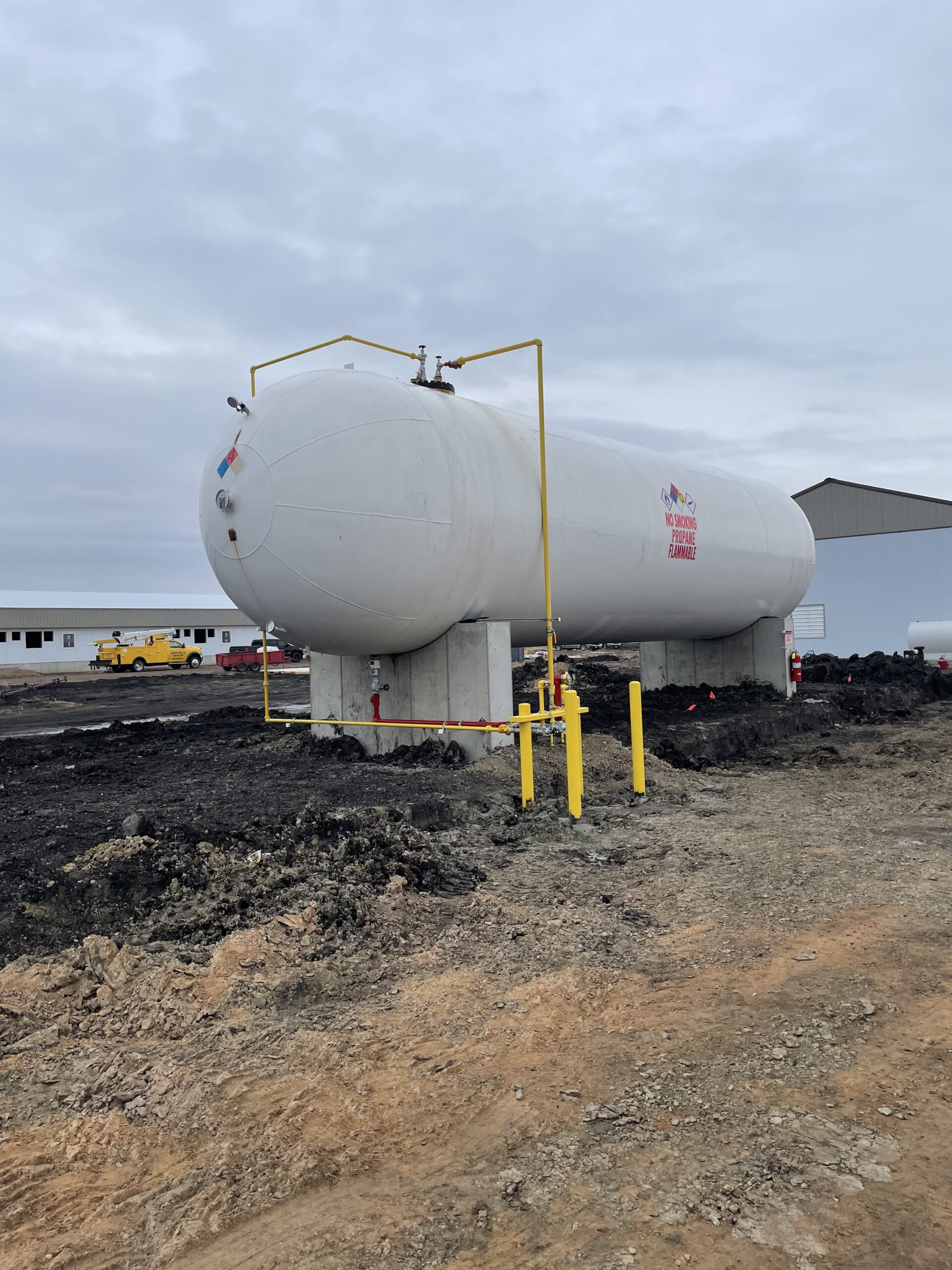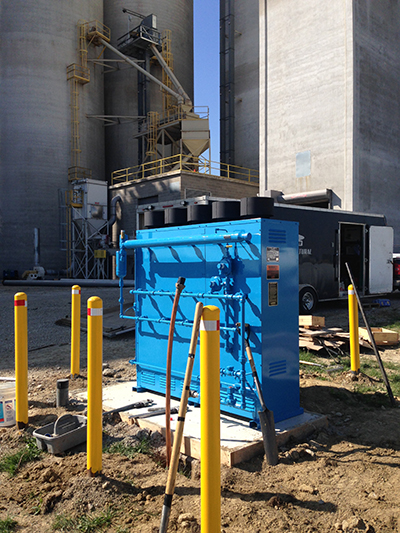 Services
 At B&B Gas Piping Plus
B&B offers a complete range of pipeline services; from minimal assistance to ongoing maintenance programs and new construction. B&B is here for all your pipeline integrity needs.
Pipeline construction, repair, and maintenance

Plant maintenance

Poly and steel pipe up to 12-inch diameter
Vaporizer sales and service
Site inspection
Heater sales and service
Propane tank installation up to 90,000 gallons per container
Propane plant design and installation
Threaded and welded pipe
Trenching
Our
scope of
capabilities
B&B stands ready to complete your project; including new construction, relocation, replacement of existing pipe, take-up of abandoned pipe, and working in congested urban areas. B&B Gas Piping Plus will commit the resources necessary to make your project a success. Need a contractor for a service not mentioned here? Ask us if we can do it!
Need a Quote?
If you have questions about whether your piping is in need of repair or whether a new system could improve your current operations, we can help.