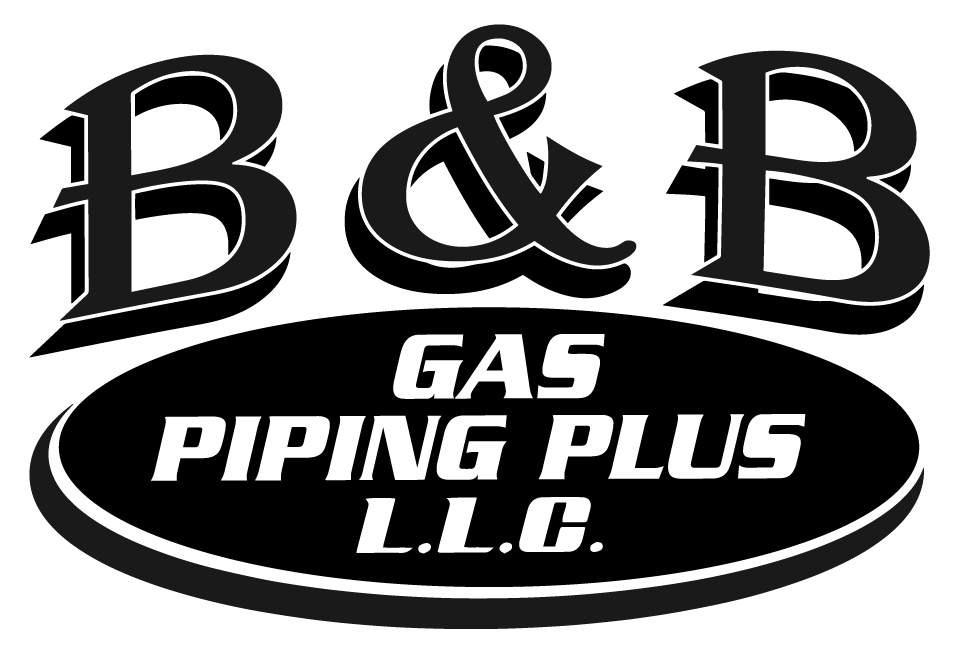 Construction, Maintenance, & Repair
Confinements
New construction and remodels.
Storage Facilities
Turn-key bulk LP storage.
Tanks
All sizes available. Contact us for availability and pricing.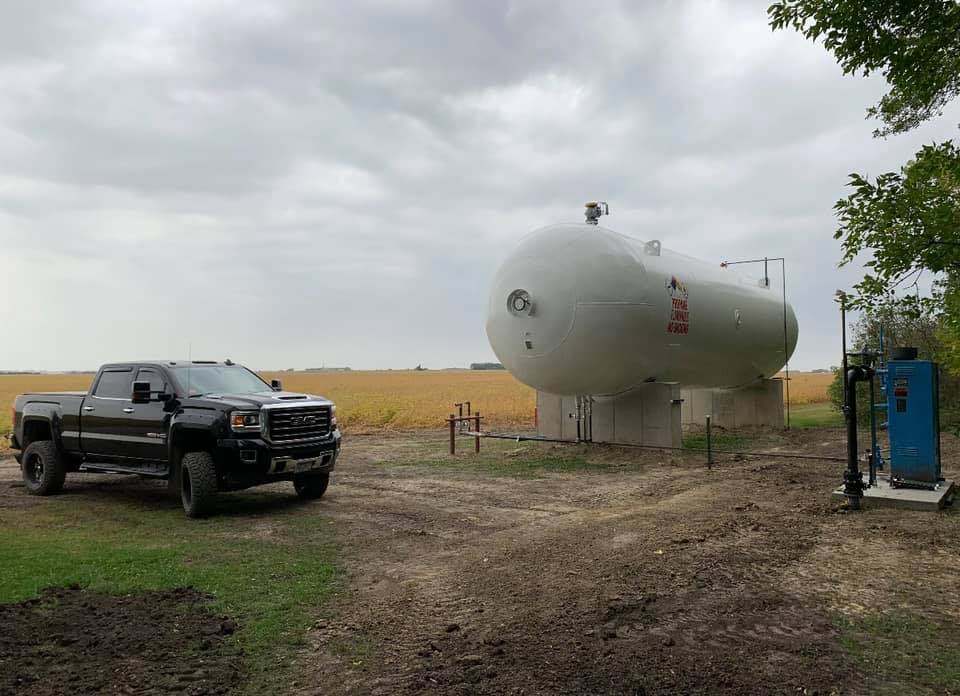 Our Scope of Capabilities
B&B stands ready to complete your project; including new construction, relocation, replacement of existing pipe, take-up of abandoned pipe, and working in congested urban areas. B&B Gas Piping Plus will commit the resources necessary to make your project a success. Need a contractor for a service not mentioned here? Ask us if we can do it!
Trenching and directional boring and drilling
Directional Boring offers significant environmental advantages over traditional cut and cover pipeline utility installations. 
Custom fabrication
Pipe is custom cut and fabricated for each job, we are not a cookie-cutter contractor.
Cathodic protection
Installation and testing of cathodic protection of underground tanks and buried steel piping.
Bulk tank design and installation
From first thought to first fill, B&B can help with every aspect of the design and install to meet your needs.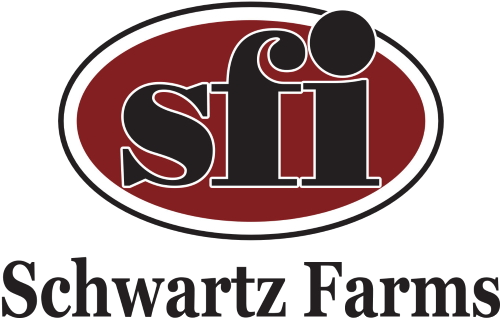 TESTIMONIALS
We have used B&B Gas piping for close to 20 years for all of our Upper Midwest sites and even our new state-of-the-art facility in Kansas. We trust them to get it done on time, on budget, and done so it works the way it should.  Many people think gas delivery is just putting some pipe in the building and sending the gas through it… It's not!  They design the system to deliver the amount of gas needed to get the most efficient heat from whatever heat source we may be using.  From gas delivery systems, to LP storage tanks, high pressure power washer lines, and even natural gas, they can be trusted with any project big or small.
–Andy Meine, SFI  
YOUR CONTRACTOR OF CHOICE FOR VALUE-DRIVEN RESULTS
Performing quality construction, repair, and maintenance of gas piping throughout the Midwestern United States, B & B Gas Piping Plus is recognized for innovative design, quality construction, professional personnel, and high safety standards.
Since 2004, B & B Gas Piping Plus has been a leader in innovative gas piping and related energy services. While ensuring a safe and healthy work environment, B & B consistently meets the needs of commercial and agricultural operations across the Midwest.
Visit Us
B&B Gas Piping Plus
1210 E. 12th Street
Fairmont, MN 56031 USA
Office Hours
Mon–Fri: 8am – 4:30pm
Saturday–Sunday: Closed